A Note From Jim Jensen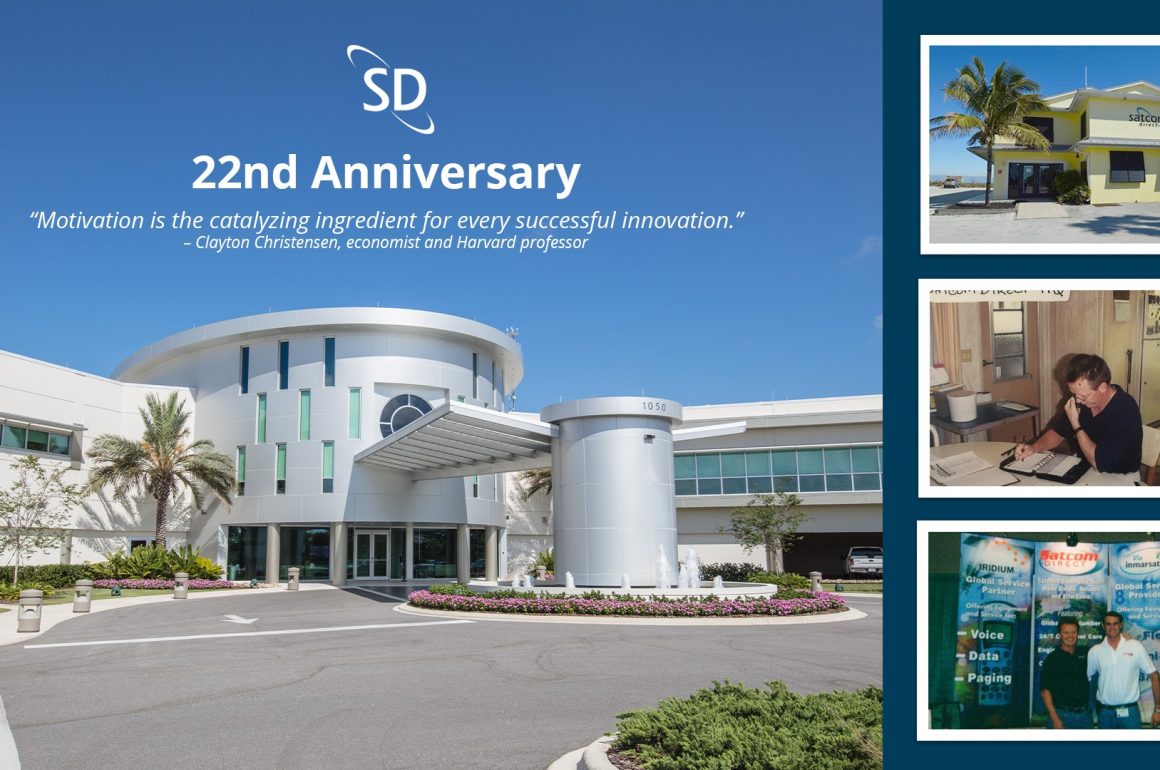 Dear Customers,
In June, we celebrated the 22nd anniversary of Satcom Direct. That is twenty-two years of serving the business aviation industry, where the spirit of innovation is both our heritage and our future.  From the Global One Number® in 1997, to the SD Data Center, SDR®, and the SD Pro® Operating System – we continue to raise the bar in the industry.
I started Satcom Direct on my own, and now we have a global presence with over 450 employees!  From business aviation to military and government; from connectivity to hardware to software – our passion for aviation and our unwavering dedication to our customers has cultivated the unique culture that continues to thrive today, which has set us apart in the industry and will continue to drive us forward. Thank you for being part of this incredible journey.
Sincerely,
Jim Jensen, Chairman and CEO