Welcome to 2021! I wish you and your families a safe year filled with good fortune.
The last twelve months have brought many challenges for us all. Here at SD, as the world around us altered, we took the opportunity to continue transforming and investing in our business to support our customer needs as the digitization of aviation continues.
We opened the doors of our purpose-built engineering and production facility in Ottawa, Canada in the last quarter of 2020. The team at the state-of-the-art campus is developing revolutionary hardware, including our own Plane Simple™ antenna series, to better support connectivity and the practical applications of rich, multi-faceted data generated by aircraft. Once the antennas are in service, SD will support the customer connectivity experience from end-to-end ensuring a single point of contact to resolve any issues, make any changes to the service they need or upgrade existing services.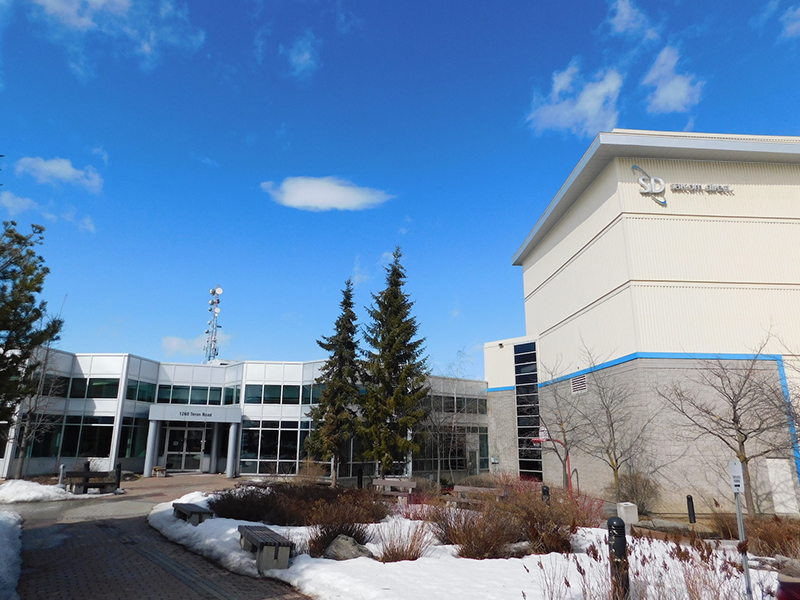 We are simplifying integration with our SD Pro® operating system and adding value to the system through incorporation of spend management systems, maintenance tracking and pre- and post-flight resources. This means our customers can better manage the receiving and distribution of data from numerous third party sources, as well as their own assets, which will simplify and enhance all areas of the flight operations, improve safety, and support asset value retention.
We also continue to invest in the critical ground infrastructure that supports both inflight and on-ground data security and distribution. Following the completion of an intensive round of upgrades at the east and west coast teleport locations of our COMSAT division, our global network can now support more satellite constellation providers, and their customers, than any other provider globally.
Working hand-in-hand with COMSAT, the SD Data center is an integral pillar in the SD cybersecurity suite of solutions and achieved the much lauded International Standard Organization (ISO) 27001:2013 certificate in December 2020. Achieving this status confirms to our aviation and terrestrial customers, partners, and industry colleagues that data security remains a mission-critical priority for SD.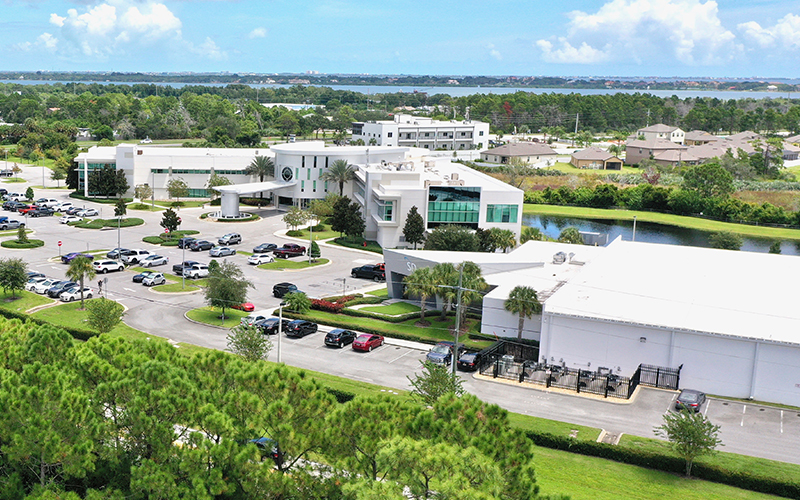 And finally, while we recognize the importance of providing uninterrupted customer updates and were looking forward to our annual Connecting with Customers event, we've had to rethink our event approach for 2021 and will be transforming the annual meeting into a series of smaller, regional events. More details will follow in the near future.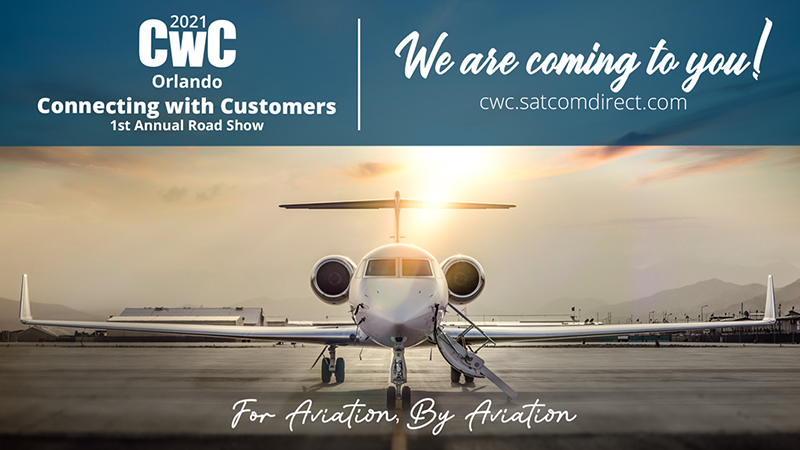 As always, I appreciate your continued support and until we meet again I encourage you to read on to discover more about how we are adding value to all that we do. We remain resolute in leading the industry forward as we move towards our new normal.
Sincerely,
Jim Jensen
Founder & CEO