Is Jet ConneX Living Up to the Hype?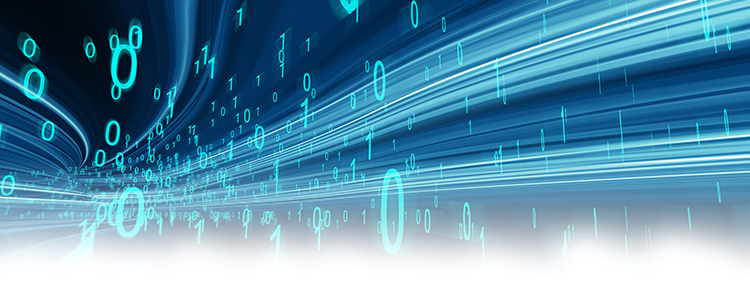 18 MONTHS AFTER LAUNCH, IS JET CONNEX LIVING UP TO THE HYPE IN BUSINESS AVIATION?
Embracing Jet ConneX in Business Aviation takes an in-depth look at how JX is really working, what customers think, and how the landscape has changed – all from the world's leading JX authority.
For business aircraft operators planning next-gen connectivity strategies, knowledge is power – and that's where this whitepaper comes in. Think of it as a JX Buyer's Guide. With real-world insight and facts, get the context, knowledge and understanding you need to be smart:
Actual JX performance and usage habits – 18 months into service
How JX is different – and the changes being driven in flight department thinking
How JX usage drives your choice in service plan
How JX elevates the role of in-cabin routers
Why JX makes advanced management and troubleshooting tools mandatory
What questions you should ask your JX airtime provider