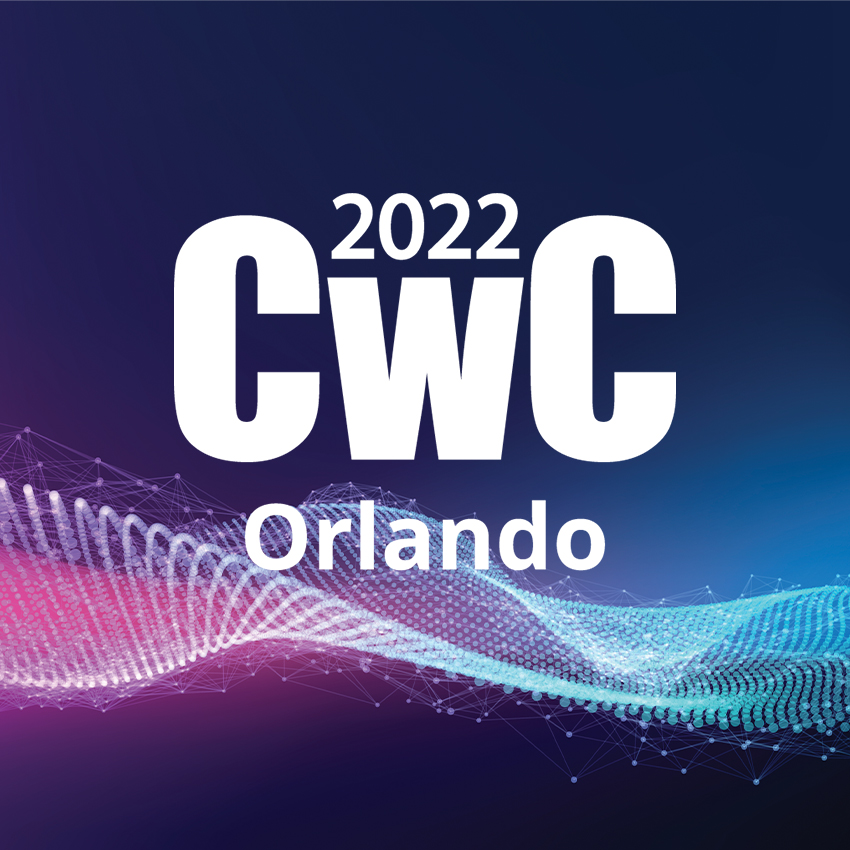 CwC 2022
Connecting with Customers (CwC), is SD's annual technical training and customer appreciation event. Packed with industry updates, continuing education, product training, and showcasing our latest innovations, CwC delivers as the most valuable business aviation technology event in the industry.
Date
Feb 15 - 18 2022
Expired!
Local Time
Timezone:

America/New_York

Date:

Feb 15 - 18 2022

Time:

All Day
Location
Orlando Grande Lakes

Orlando, FL
Sign Up for our Newsletter and Newsroom Alerts
Sign up below for our newsletter and newsroom alerts and receive important product and company updates.
For Media Inquiries, Please Contact:
Twitter
Instagram
Facebook
Satcom Direct
July 28, 2022 at 2:08pm
Best in Class support doesn't come easily. 🥇 It takes everyone putting the customer first and that's exactly what happened at a recent event. After a long day of networking, the team was ready to relax but a call came from a customer attending the event - our team travelled to the airport and at 8pm, performed an Ops check, verified connectivity and provided hands-on training for an anxious crew.
#CustomerService
#Support
#BestInClass
Satcom Direct
July 26, 2022 at 3:10pm
Keeping You Connected. ⚓🛰️ For a quarter century, Satcom Direct has been the pinnacle of service for business aviation in-flight connectivity. Now, SD Marine brings the tried-and-true technologies and services of the stratosphere to the open ocean. Learn More:
https://bit.ly/3J6BXdW
#Connectivity
#Solutions
Satcom Direct
July 21, 2022 at 1:31pm