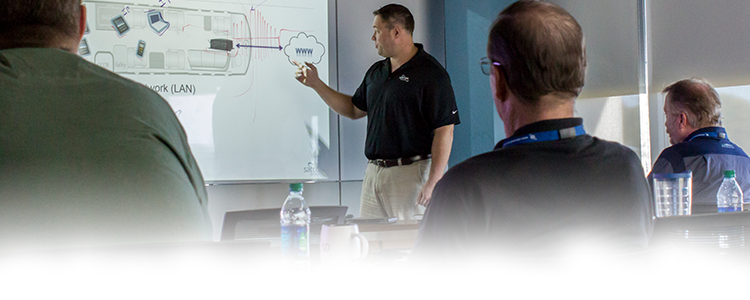 Everyone is talking about the importance of cyber security, but do you know what steps that you can take to...
Load more posts
CwC Newsletter Edition
Sign Up for our Newsletter and Newsroom Alerts
Sign up below for our newsletter and newsroom alerts and receive important product and company updates.
Twitter
Instagram
Facebook
Satcom Direct
March 23, 2020 at 6:40pm
In response to the ongoing COVID-19 pandemic, we are launching a series of webinars to provide the latest information and updates to our customers. Please visit
https://cwc.satcomdirect.com/webinars/
to view the schedule and register today!
21 April, 15:00 CET – SD Connectivity
05 May, 15:00 CET – SD Hardware
19 May, 15:00 CET – FlightDeck Freedom
02 June, 15:00 CET – SD PostFlight and SD Pro
Satcom Direct
March 16, 2020 at 6:51pm
Satcom Direct
March 5, 2020 at 6:36pm
It's never been more important for a flight department to apply the best security measures to protect passengers' devices and their private information while onboard. Here are our top 4 strategies for improving your flight department's cybersecurity. Find out more at
https://lnkd.in/eJfYGN5