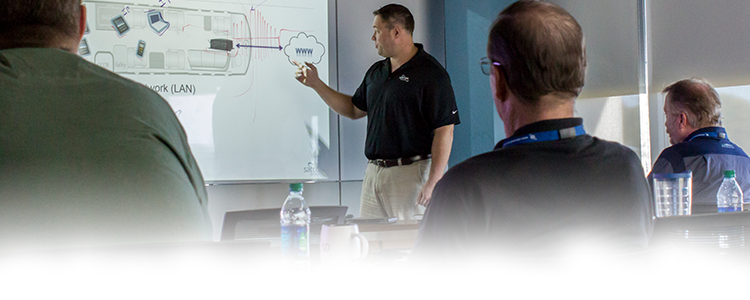 Everyone is talking about the importance of cyber security, but do you know what steps that you can take to...
Load more posts
CwC Newsletter Edition
Subscribe to SD Newsroom Alerts
If you would like to receive email updates from the Satcom Direct Newsroom, please complete the information below.
Twitter
Instagram
Facebook
Satcom Direct
January 17, 2020 at 4:41pm
Satcom Direct
January 16, 2020 at 10:07pm
Satcom Direct
January 7, 2020 at 6:45pm
The California Consumer Privacy Act (CCPA) is now in effect. The CCPA is often considered the US version of the GDPR but has additional requirements and is more prescriptive. So with data security being the foundation of Satcom Direct, we are dedicated to leading with...