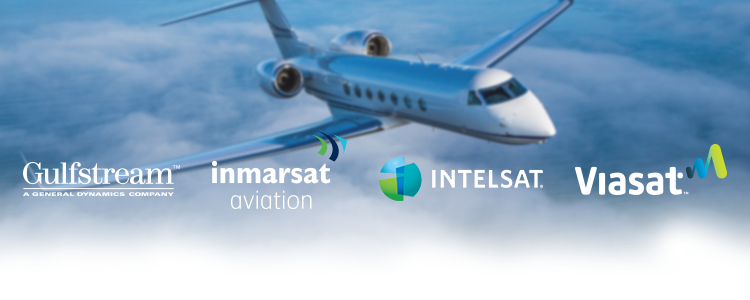 CONTINUING EFFECTS OF THE CONNECTIVITY SERVICE AGREEMENT Cliff Scott, Gulfstream Technical Operations Supervisor, has been with Gulfstream Aerospace for 40...
Load more posts
CwC Newsletter Edition
Subscribe to SD Newsroom Alerts
If you would like to receive email updates from the Satcom Direct Newsroom, please complete the information below.
Twitter
Instagram
Facebook
Satcom Direct
December 10, 2019 at 5:36pm
We were honored to attend the pre-screening of the One More Orbit documentary this week in Qatar. The One More Orbit mission set the world record for the fastest aerial circumnavigation of the earth earlier this year. The mission was live-streamed to viewers around the...
Satcom Direct
December 4, 2019 at 9:21pm
We are honored to have been selected as the connectivity service provider for the first ever Bombardier Global 7500 to be delivered in Asia. This is a testament to our continued commitment to innovation in both the APAC region and worldwide.
Satcom Direct
December 3, 2019 at 4:29pm
We are making significant investments in our teleport and ground network infrastructure in continuing to support our GEO supplier partners like Inmarsat, Intelsat, Eutelsat, Echostar and ABS, as well as our LEO supplier and partners such as OneWeb and Iridium. With the most advanced, interconnected...