Over the past five years, security breaches have increased globally by almost 70%, making the need for cybersecurity awareness and protection in business aviation even more of a necessity for flight departments. Our Threat Monitoring service gives flight departments peace of mind knowing that their data is protected in flight. We monitor data patterns to identify any potentially malicious activity, and if discovered we notify our customers immediately – but we don't stop there. We don't just inform customers that they are at risk, we take immediate steps to stop the threat and determine the root cause – whether it be powering down a compromised device, blocking a malicious site, or even calling the aircraft in flight. And in all instances, we follow up with the flight department to discuss the event and give advice on how to prevent it from happening again. To experience SD Threat Monitoring in action, click the real-world case study below.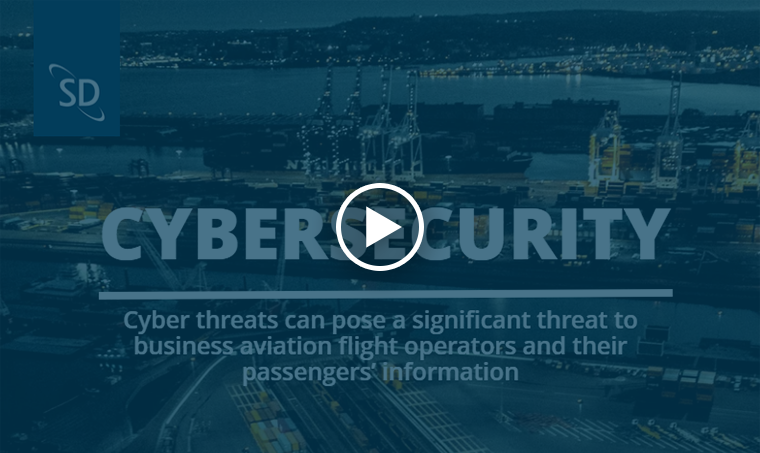 This year alone, we have blocked over 6,800 threats to our customers.
Medium – 5,797
High – 214
Critical – 822
Medium – Minor threats in which impact is minimized, affect only non-standard configurations or obscure applications, or provide very limited access.
High – Threats that have the ability to become critical but have mitigating factors.
Critical– Serious threats, such as those that could affect installations of widely deployed software or potential system compromise via exploit code that is available to attackers.