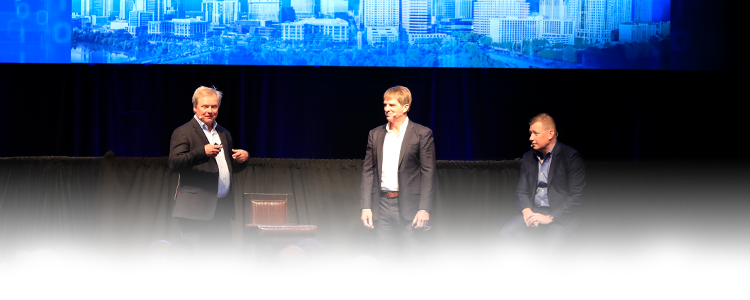 SD's 14th Annual Connecting with Customers (CwC) conference took place in Austin, TX, Feb 19-22. We welcomed over 300 customers,...
Load more posts
CwC Newsletter Edition
Sign Up for our Newsletter and Newsroom Alerts
Sign up below for our newsletter and newsroom alerts and receive important product and company updates.
Twitter
Instagram
Facebook
Satcom Direct
July 9, 2020 at 5:55pm
Stay informed in the flight deck with automated alerts and notifications from FlightDeck Freedom®, SD's versatile datalink communications platform. Alerts are delivered directly to the flight deck or to assigned distribution groups, synchronizing the aircraft with flight operations in real time. Visit our website or call us today to learn more!
https://www.satcomdirect.com/connectivity/flight-deck/datalink/
Satcom Direct
June 25, 2020 at 5:22pm
Join us next Tuesday for the Inmarsat Partner Webinar as members of the SD and Inmarsat teams deliver updates on the Inmarsat Network, Jet ConneX, and more! Register today here:
https://cwc.satcomdirect.com/webinars
Satcom Direct
June 18, 2020 at 3:31pm
In 2019, we blocked 21,802 cybersecurity events on business aviation aircraft. With SD Threat Monitoring, we can proactively detect, block and provide incident response communications regarding specific cyber events to the aircraft network and passenger devices. Get the facts, see real-world examples, and learn more about SD's solution to keep your data safe.
https://view.ceros.com/satcom-direct/cyberthreat/p/1